Why Buy

Why
Executive Jeep
With over 40 years of business under our belts, you can ask any of thousands of repeat customers obiout our SOLID REPUTATION.
We've got an INCREDIBLE SELECTION including over 150 NEW Jeep Vehicles, over 500 pre-owned vehicles and over 50 certified pre-owned vehicles to choose from.
Our PRICE PROTECTION GUARANTEE means if you can find the same Jeep, equiped the same way for less witin 30 days, we'll pay the difference. (Applies to new vehciles only.)
WE'VE GOT YOU COVERED. With PassKey, never worry about the expense of replacing lost or stolen keys again, and our Service Rewards Card will make sure you're always getting a great deal keeping your car in great shape.
When you purchase one of our CERTIFIED PRE-OWNED VEHCILES you also get our 7-Year/100,00-Mile Limited.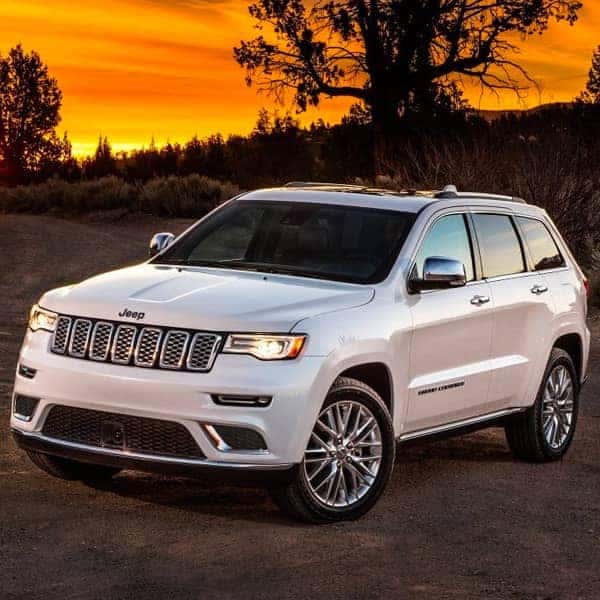 We believe our success is based on one simple fact, we trully listen to our what our customers want.
Here's what they said:
They love our dealership. They love our vehicles. But they didn't like the hassle and waste of time of the traditional car buying experience. Our Best Price First is clearly displayed on each vehicle for everyone to see and to provide you with a fast friendly and fair buying experience. This price is based on the vehicle's equipment age in inventory, availability and demand. We know our Best Price First is highly competitive because we continually research and monitor the actual sales price of vehicles throughout the area. Also we think it is important for you to know that we are paid on volume of customer satisfaction. When buying or leasing a vehicle from us you receive the following benefits at no charge:
72 Hour Satisfaction Guarantee
Lifetime Powertrain Warranty
Free Road Side Assistance
90-Day Dent Guarantee
1 Year KeyCare
1 Year Free Oil Changes